REMI SA launched its operations in 1972 and since 1983 has focused its interest on umbrellas, setting as its main activity the production of superior products such as our Large-size parasols and Commercial parasols.
The most stringent specifications resulting in the highest quality and the latest technological innovations are all applied to REMI S.A. umbrellas. These are key to the perfect professional display, the image of your business and its products, making REMI S.A. the first choice in the manufacture of umbrellas with a steadily growing clientele.
The robustness of construction, senior materials, and striking colors are consistently eye-catching in every REMI product and the advertised business, creating the right atmosphere in hotels, luxury resorts, beaches, restaurants and cafes. Our professional umbrellas can also be used for homes, shading pools, terraces, and gardens highlighting outdoor areas.
Because of our persistence and commitment to quality in combination with the undeniable years of experience and expertise in our field, we now have a significant advantage over our competitors. We have gradually gained the highest share of the Greek market and a steadily growing market share abroad, REMI SA is undoubtedly your best choice for umbrellas of all kinds.
Every detail of a REMI creation is the product of painstaking attention to detail and quality, starting from the durable and impeccable seams, the flawless digital silkscreen printing and our outstanding designs in high- quality materials with the best possible mechanisms. All this with the convenience of simple, practical use and high durability have made our professional and our advertising umbrellas a solid choice for companies that recognize our product's superiority.
Upcoming Events & Exhibitions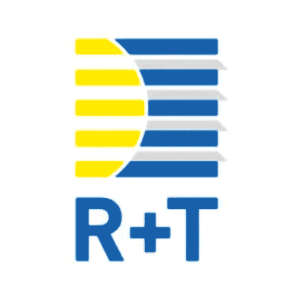 2024 R+T
19-23 February 2024
MESSE STUTTGART

Messepiazza 1, Stuttgart, GERMANY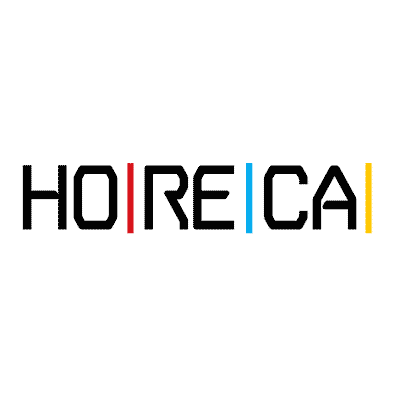 2023 HORECA
10-13 February 2023
METROPOLITAN EXPO

Athens International Airport "El. Venizelos" , Spata 190 19, GREECE
Past Events & Exhibitions